Apartments in Albuquerque Neighborhood
La Vida Buena Apartments are located in Albuquerque, NM. Our community is on Ambassador Road. We are only minutes from Wyoming Mall and the Albuquerque Isotopes Baseball Team.
Our apartments are located in the Northeast Heights and is easily accessible to I-40, shopping, and dining. You will fall in love with our apartments near ABQ Uptown, Coronado Center, Trader Joe's, the only Super Target in Albuquerque, Dillards, Macy's, Kohl's, Total Wine, and so much more! Not to mention, beautiful downtown Albuquerque and Balloon Fiesta Park are short 15-minute drives from our community.
TOP 5 PLACES TO GO IN ALBUQUERQUE, NM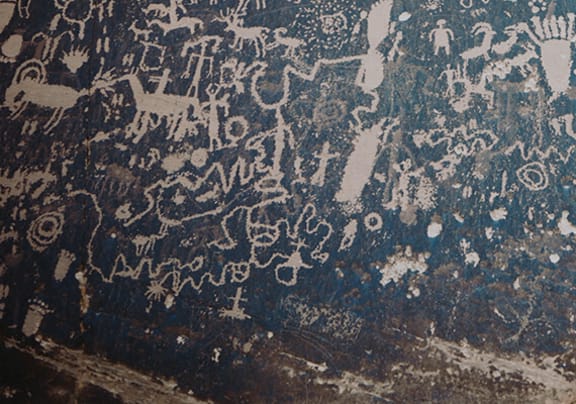 Petroglyph National Monument is a national park that contains five volcanos and thousands of ancient petroglyphs carved by Pueblo peoples. The basalt rocks created by the volcano eruptions allowed ancient people to make carvings on the rocks.
The petroglyphs include people, animals, and sacred symbols. The national monument was formed in 1990, and the park is run by the National Park Service and the City of Albuquerque.
Western Trail NW Albuquerque, NM 87120

The Albuquerque Isotopes are a minor league baseball team in Albuquerque. They are a farm club for the Colorado Rockies. Joc Pederson and Mitch Jones were called up to the Majors after playing with the Isotopes.
1601 Avenida Cesar Chavez SE Albuquerque, NM 87106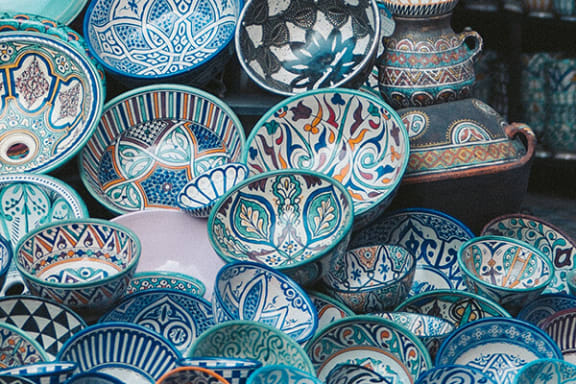 The Albuquerque Museum is an art and history museum in Old Town Albuquerque. It focuses on the art of the American Southwest and the history of Albuquerque. The museum has two permanent art exhibits: Common Ground: Art in New Mexico and Only in Albuquerque.
It also has an outdoor sculpture garden with over 50 sculptures by American Southwest artists. The admission for New Mexico residents is $5 and children 12 and under are free.
2000 Mountain Rd NW Albuquerque, NM 87104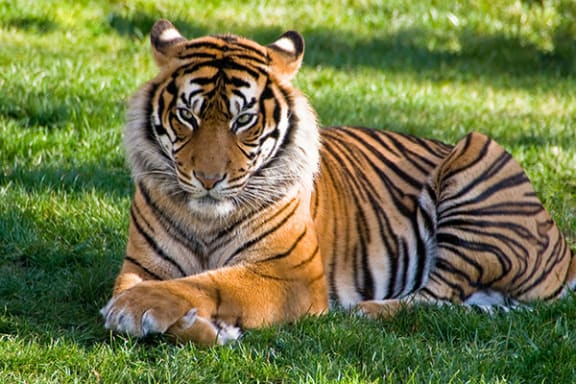 The Albuquerque Biological Park is an environmental museum with several different sections including a zoo. The ABQ BioPark Zoo was established in 1927 and other facilities were added later. The zoo has over 250 species and 1,100 individual animals.
The park has an aquarium, botanic garden, fishing lake, and zoo. New Mexico residents get a ticket discount and children 2 and under are free. See the ABQ BioPark website for more details.
903 10th St SW Albuquerque, NM 87102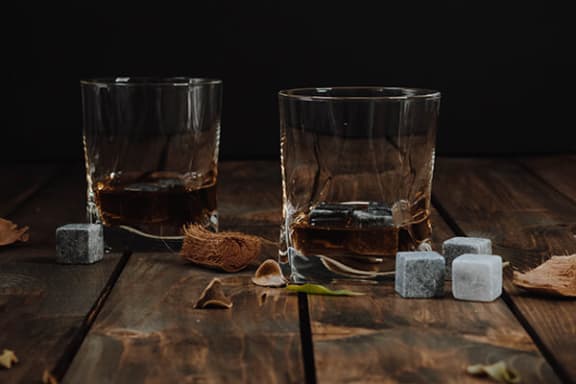 Albuquerque Distilling is a liquor distillery in Albuquerque, NM. The distillery was founded by Roger Peery and Nick Pavlakos. Peery makes the spirits, and Pavlakos runs the business.
They make moonshine (watermelon, apple, or peach), gin, run, whiskey, and vodka. The friends opened Albuquerque Distilling in August 2019.
5001 Central Ave NE Suite A5 Albuquerque, NM 87108


TOP 5 AMAZING PLACES TO EAT IN ALBUQUERQUE, NM
New Mexican food is a blend of Native American and Spanish cuisine. A highlight of the region is the red and green chiles which can be found at many restaurants. Locals will order red or green chiles, or if they want both they'll order "Christmas." You can find plenty of exciting restaurants in Albuquerque.

American, Coffee, Vegetarian
The Grove Cafe & Market is an American breakfast and lunch restaurant. They serve All-American favorites such as pancakes with fresh fruit, avocado toast, and poached eggs. They have plenty of vegetarian choices. The restaurant was opened in 2006 by married couple Jason and Lauren Greene.
600 Central Ave SE A Albuquerque, NM 87102
(505) 248-9800



American, Restaurant, Farm
Campo at Los Poblanos is a restaurant for the Los Poblanos Historic Inn & Organic Farm. The chef is Jonathan Perno. You can try breakfast shakshuka, stuffed trout, and lamb agnolotti. They get their ingredients fresh from their own farm. Patrons should call for a reservation.
2803 Rio Grande Blvd NW Los Ranchos De Albuquerque, NM 87107
(505) 338-1615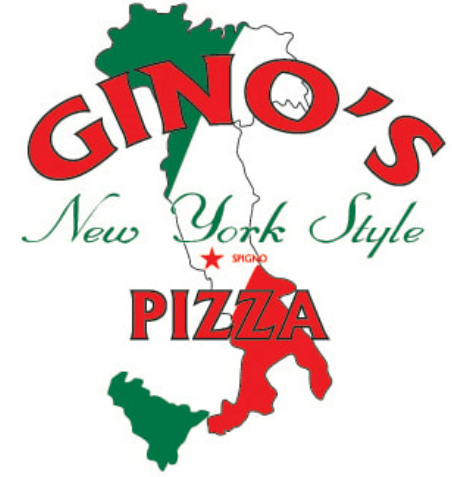 Italian, Pizza

Gino's NY Style Pizza has been serving excellent New York style pizza in Albuquerque since 1978. Previously named Venezia's, the pizza place is owned by brothers Renato and Aldo Venturino. Gino's NY Style Pizza cut their pizza into slices so you don't have to cut them with scissors. When you enter the restaurant, the pizza smell is amazing! Bonissima!


3908 San Mateo Blvd NE Albuquerque, NM 87110
(505) 883-6000


Bakery, Cafe, Wine, American
Golden Crown Panaderia is an American restaurant and bakery in Old Town Albuquerque that specializes in bread. You have got to try their New Mexico green chile loaf, biscochito cookies, or vegetarian pizza with a blue corn or green chile crust! The family-owned restaurant has been baking bread since 1972.


1103 Mountain Rd NW Albuquerque, NM 87102
(505) 243-2424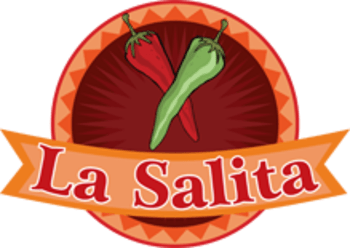 Mexican, American
La Salita Restaurant is a family-owned eatery that serves traditional New Mexican food. The New Mexican restaurant was opened in 1965, and it has gained the loyalty of locals. Sit down and dig into chile relleno, blue corn enchiladas, or B.O.G. burrito. They also have vegan and gluten-free choices.


1950 Juan Tabo Blvd NE Suite H Albuquerque, NM 87112
(505) 299-9968